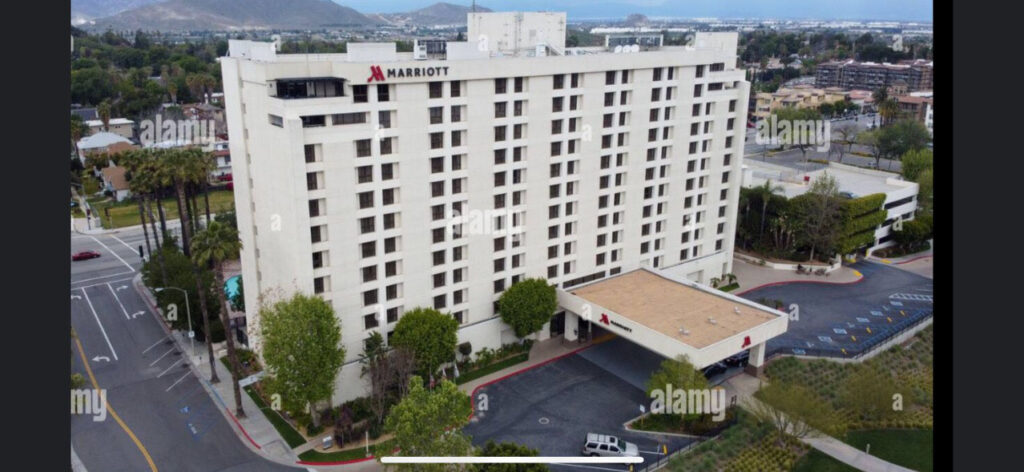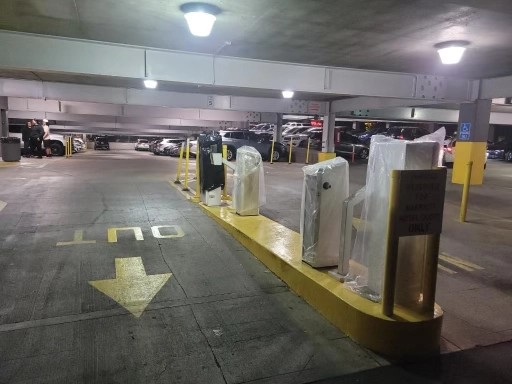 We are thrilled to announce the completion of our latest parking equipment project! Our team successfully removed the old parking equipment and installed the latest TIBA parking equipment, resulting in a seamless and efficient parking experience for all customers.
To ensure full integration and up-to-date functionality, we pulled new data wires and installed new pay stations equipped with the latest technology. The end result is a fully modernized and user-friendly parking system that is sure to impress.
Our comprehensive upgrade has significantly improved the functionality and reliability of the parking system. No longer will customers have to deal with the frustration and inconvenience of outdated equipment.
If you're looking to transform your parking system into a more efficient and reliable experience, look no further than our expert team. Contact us today to learn more about this completed project and how we can help you achieve the same results.